Established in the year 1999, at Pune, Maharashtra, India, we "Structural Engineering," are one of the leading companies engaged in meeting the demands of complete consultancy and Structural Engineering support. This includes meeting the demands of all engineering structural designs. The services offered by us include designing of assembly line structures, designing of duct support structures, designing of long span gantry, designing of storage bins and silo, designing of bag filter and esp support structures, designing of of trestle and transfer tower, designing of support structures for wind turbine.
Functioning as a leading service provider, our business operations are led by Mr. Ajit Gijare? who has with him rich experience in our industry sector. His dedicated business support as well as services of experienced industry professionals allows us to successfully handle the emerging structural engineering designing solution demands of our customers. Further, our in-depth process knowledge also allows us to deliver end solutions in both standard and customized finishes.
Today, our keen understanding of the business principles as well as dedicated approach towards meeting the specific demands of our customers has helped us to emerge as a leading company in our industry sector. Further, our capability to deliver prompt solutions at competitive prices ahs also helped us to emerge as a leading player in our industry sector.
Company Details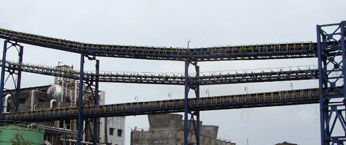 Year of Establishment : 1999
Legal status of Firm : Sole Proprietorship (Individual)
Nature of Business : Service Provider
Team of Experts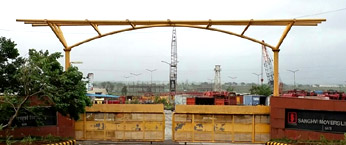 We have tie ups all types of consultant to handle the job in tune with various IS codes. All design engineers in organization are post graduate in structural engineering and all are capable and experienced in designing industrial jobs. We have 6 engineers who are working for us to date.
Why Us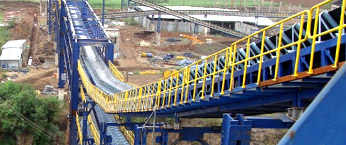 Some of the factors that distinguish us from our competitors include:
Rich experience of industrial structural design.
Dedicated team of structural engineers.
Timely execution of structural designs.
Dedicated and professional approach.